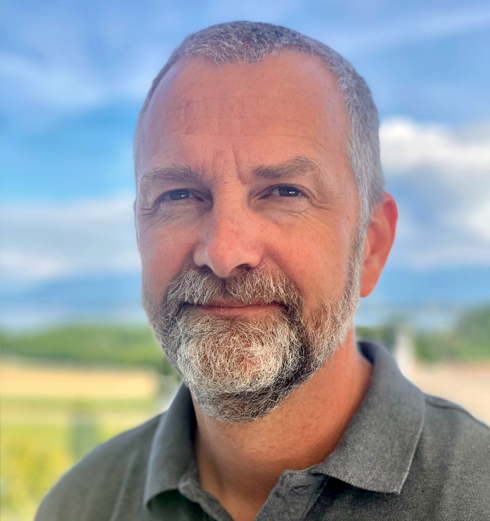 Dr. Kristian Parker
Vice Chair of the Board of Trustees for the Oak Foundation
Dr. Kristian Parker is a Trustee at the Oak Foundation based in Switzerland. Since graduating with a Doctorate in Marine Biology from Duke University 25 years ago, Kristian has led the Foundation's environment programme, which now grants over $60 million a year to safeguard our oceans and deliver climate action.
The Oak Foundation's values are based on delivering people-centred solutions to global social and environmental challenges, supporting organisations in over 40 countries worldwide.
Oak's climate programme has been at the forefront of collective efforts to accelerate the transition to a cleaner, healthier economy. Taking a systemic approach, transport is a key pillar of Oak's strategy to reduce our dependency on oil and make our communities safer and more liveable. With partners in Brazil, China, Europe and India, Oak has supported grassroots movements and civil society groups to push for bans on petrol and diesel vehicles, improve air quality and transform our cities into places where nature thrives. At the heart of this people-centred approach, Oak works at the intersection of equity, justice and inclusion whilst celebrating diversity and embracing innovation.
Kristian is the co-founder of the funders collaborative OceansFive, serves on the board of Climateworks, Oceana and the Oceano Azul, and is an ambassador for the Climate Leadership Initiative  (supporting efforts to engage philanthropists who are new to climate) and a champion for the Drive Electric Campaign, an ambitious, philanthropy-powered global initiative focused on the electrification of all road vehicles by 2050.